Summer Concert Series Line-Up
Cool off and relax while listening to your favorite cover bands this summer at Hawaiian Falls!
Our all new Summer Concert Series is something you don't want to miss! Stay tuned for our 2020 Summer Concert Series Lineup!
BACK TO TOP

Dallas, TX based tribute Matchbook 20 consist of professional entertainers that bring to life the vast catalog and concert experience of iconic rockers Matchbox Twenty. Expect to hear classics from the debut breakout Yourself or Someone Like You all the way through the latest release North with some surprises along the way. Matchbook 20 features veteran rockers Kris Evans on guitar, Tim Slack on bass, Ryan Brandon on drums, Shaun Copeland on guitar and Jim Shafer on vocals/keyboards. Get ready for an evening full of energy and fun that will keep you on your feet, dancing and singing along to all your favorite MB20 songs!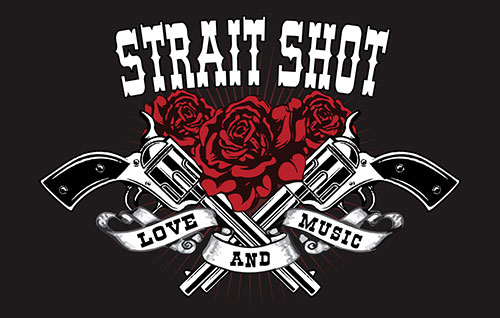 Strait Shot is Texas' best George Strait tribute band. Based in North Texas, this seven piece band performs high profile shows all over Texas.

Strait Shot (formerly known as King George) has performed at the House of Blues, Granada Theater, Aztec Theater (San Antonio), Lava Cantina, Glass Cactus, Luckenbach, numerous festivals including Burleson Wine Crawl, Sounds of Lewisville, Festival at the Switchyard.

Playing the iconic George Strait hits just like George and his Ace in the Hole Band, Strait Shot gives their fans a real event to remember every time they take the stage.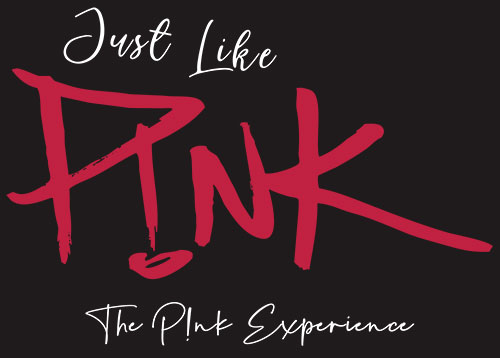 The performance: The 13-piece band is led by singer, dancer and silk-aerialist Julia Small, who skillfully re-creates P!NK's powerful vocals, choreographed dance with her dancers and mind-bending silk work on stage. Only P!NK herself could pull it off.

The songs: Fans are guaranteed to hear their favorite hits, from the Grammy-nominated album "Beautiful Trauma" to the early-aughts anthem "Just like a Pill."

JUST LIKE P!NK: The Ultimate P!NK Experience motivation stems from an honest admiration, dedication and emotional attachment to P!NK and her music. JUST LIKE P!NK has become one of the elite tributes out of America with their breathtaking aerial silk performance, filling venues and outdoor concerts like Bomb Factory, Lava Cantina, House of Blues, Gas Monkey, Sounds of Lewisville, Addison Summer Series and even Hard Rock Live in Orlando. They strive to exquisitely capture and embody the true essence of P!NK's spirit through their live performance, as only true fans could.
The Closers
The Closers are a versatile rock and variety band playing crowd favorites from the 80's, 90's and today providing entertainment, excitement, and fun to audiences in North Texas venues. This is an impressive band that brings life and energy to clubs, festivals, corporate events and parties with their fresh addictive sound.
D and Chi
D and Chi are a Dallas Indie pop duo that's taking what they learned on the streets of the Bishop Arts District to the world. Either backed by their full band or playing acoustic, this duo can showcase what's sure to be hit songs that'll be stuck in your head until the next show.